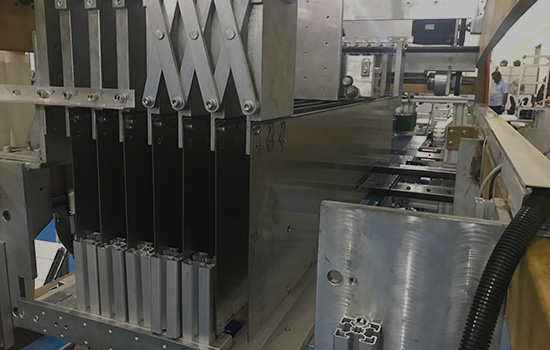 Proof of Concepts / Try Outs
Most automation solutions are one-off, wherein the problem statement is specific to the end user.  The shape, size, line speed and behaviour of products are quite unique to each manufacturing setup, and there are no 'standard automation solutions' that exist.  

To be able to validate the critical transformation, Alstrut works closely with the customer to create Proof of Concepts, simulating realtime the specific automation solution.  This is an excellent risk mitigation mechanism for the end user to confirm the ability to 'automate' a particular process, before investing in the complete turnkey solution.