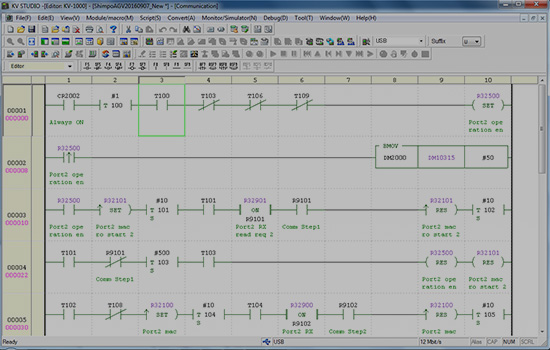 Programming - PLC
Alstrut has over 2 decades of experience handling multiple brands of Programmable Logic Controllers (PLC), and programming them for complex applications. Alstrut undertakes projects wherein they integrate multi-branded PLC into the large automation projects, and also take up independent contracts for programming PLC for the customers applications. Alstrut is profecient in programming PLC's from various manufacturers including:
ABB
(Rockwell) Allen Bradley
Fuji
Keyence
Mitsubishi
Omron
Schneider
Siemens
Alstrut can also integrate any PLC with other devices such as vision systems, servo motors, drives, HMI, SCADA and work with many industrial network protocols and hardware layers such as PROFIBUS, PROFINET, Modbus, Ethernet I/P, RS-232, RS-485 amongst others.